YOUR DIGITAL FUTURE WELL BUILT​
We are factsproviders that are dedicated to give the best facts to you!
We are partnered with one of the prestigious companies that offers digital marketing and website designs that help to grow your business.
"WE NEED TO INNOVATE. WHAT NOW?"
Our favorite question. When you know what you want, but not what you want, we go all-in to uncover the strategies that will get your business where you want it to go.
"CAN YOU ENHANCE OUR WEB PRESENCE?"
When it comes to digital experiences, we can build pretty much anything. And if there's a better solution, we'll tell you. We always start with: Why? and use the answer to drive real growth and meaningful transformation.​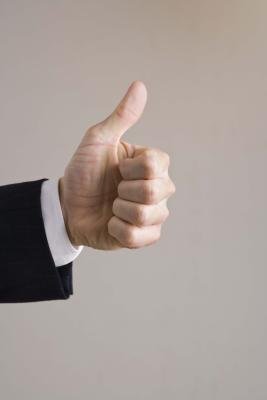 "HOW LONG WILL THIS TAKE?"
The truth is, it depends. We typically host a few discovery workshops, followed by a series of sprints from proof of concept to production-ready. We're agile, so you will be too.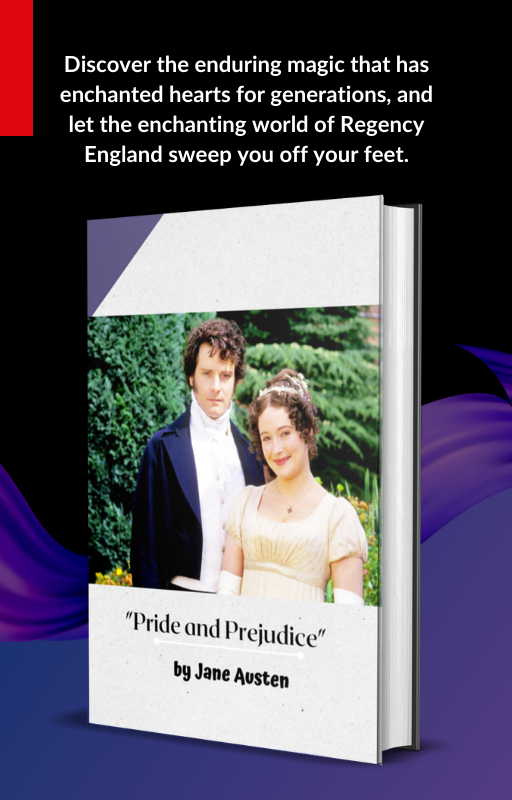 BUILD YOUR BEST CONNECTION WITH US!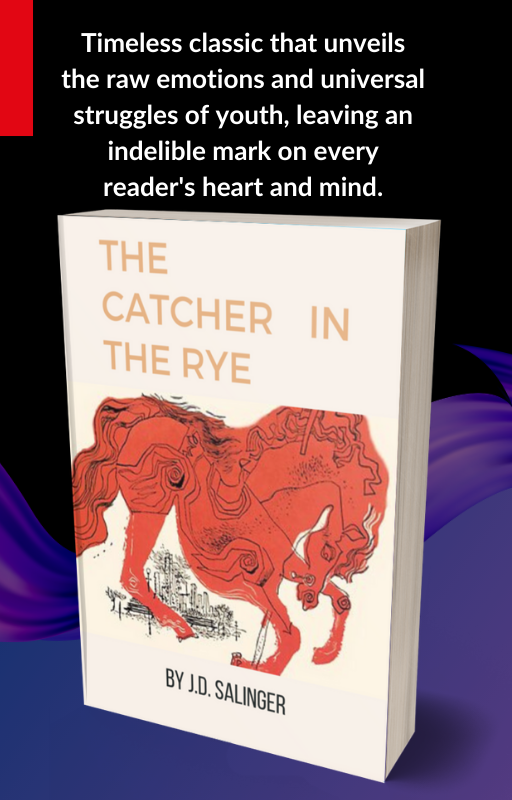 WE THINK WITH YOU​
Innovation Strategy Digital Product Strategy Technology Architecture Information Architecture

WE ENVISION WITH YOU
Digital Product Design UX Research & Design Website Design Brand Identity Design
WE BUILD WITH YOU
Web App Development Magento Development Wordpress Development Mobile App Development
When we agree to build something, we're agreeing to build the future of your business. So we always start by asking: Why?
©2023 All Rights Reserved. Privacy Policy